Flex
The mission of the FLEX program at Newtown High School is to provide a safe and challenging environment where students can achieve academic success.
Students are referred to FLEX through the Student Assistant Team (SAT) after Tier One and Tier Two interventions have been exhausted. This referral is based on input from guidance counselors, teachers and administrators regarding individual student performance, attendance and other non-academic concerns. This intervention seeks to prevent academic failure through early intervention, frequent progress assessment and intensive research-based instructional interventions for students who continue to perform poorly. Placements can be temporary or more long term, based on the individual needs of the student. Each student is assigned a case manager who facilitates communication regarding that student between the student, teachers and parent(s). Each student has individual goals that are monitored daily, as well as during weekly meetings with an administrator, and evaluated on a quarterly basis. Student who receive case management and attend will receive credit for their scheduled FLEX periods. Goals are related to self-advocacy, work completion and organization among other skills. As students attain their goals they may be moved to a "check-in" status, where the case management piece is not as frequent and intense. In any case, FLEX serves as a home base for the students to use as a resource in addition to their school counselor or pupil personal services. With the flexibility of this program, students can be moved from case management to check-in status and back if necessary, with the goal of being eventually exited from the program.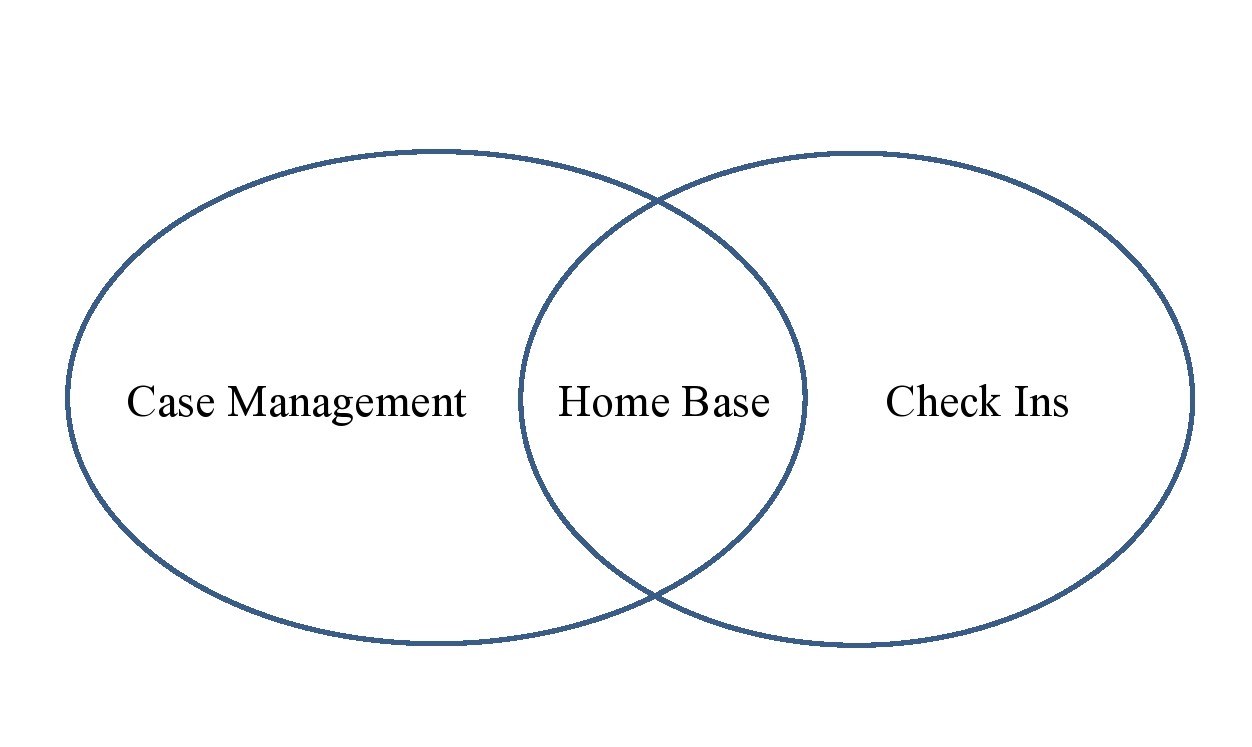 Teachers
The FLEX department is comprised of two teachers and an educational assistant and is overseen by Dana Manning.
Social Studies: Colleen Kimball
Mathematics: Lisa Sheridan